Grrreates Games with BEAR
In every pack of Fruit Rolls, you can find a collectible card!
Collect them all and follow BEAR and his friends in their Grrreatest Games adventures.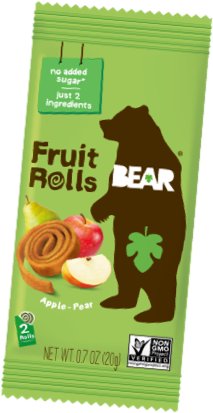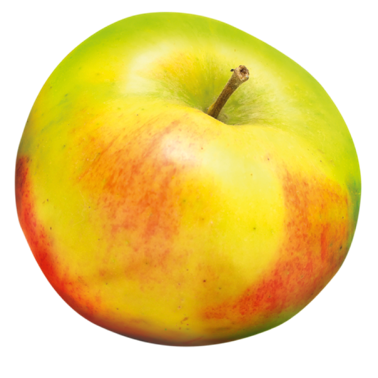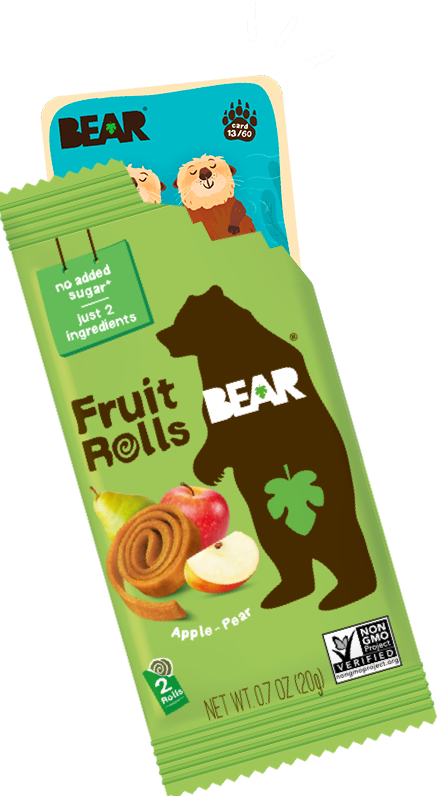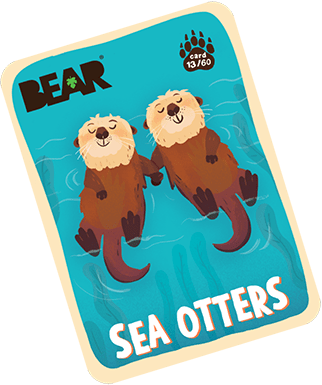 A sporty adventure with BEAR!
Cheer on BEAR and the ANIMAL ATHLETES as they compete in BEAR's Grrreatest Games. Follow their sporting adventures by collecting 50 super sports cards. Each animal athlete has 10 cards to collect, of which 2 cards have a gold medal, 4 silver and 4 bronze. On who's side are you: team BEAR, team monkey, team elephant, team octopus or team Parrot?

Can you find them all and add them to your trophy case?