In the mood for fruit?
Try BEAR, the tasty & fun fruit snacks with simple ingredients!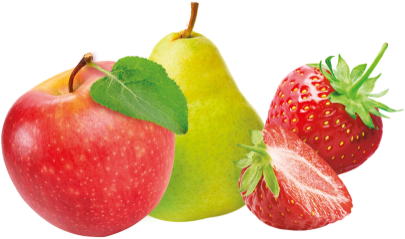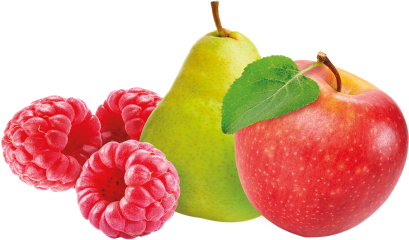 Find your favorite fruit snack
All BEAR fruit snacks are made with real fruits and no added nonsens. We are the healthy and fun choice for on the go or every snack occasion. Adored by kids and loved by parents!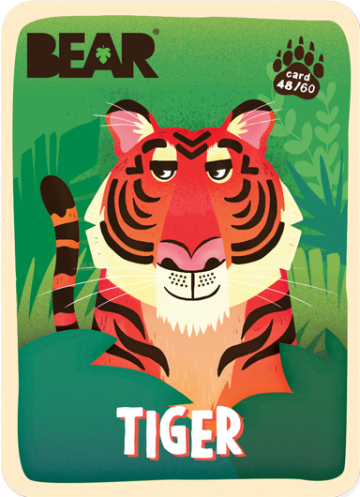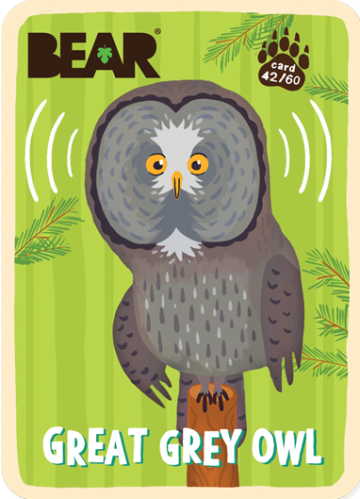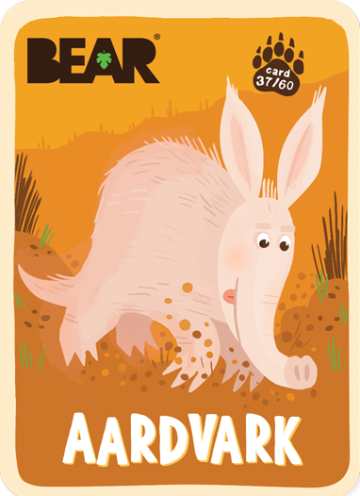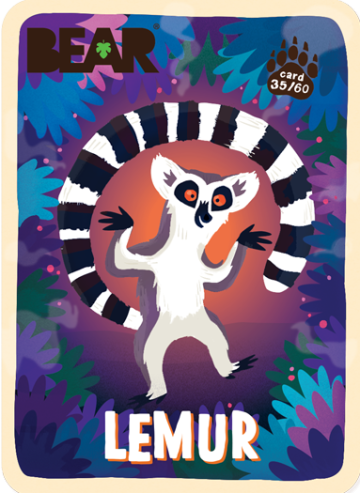 Discover amazing animals with BEAR!
In every pack of Fruit Rolls, you can find an Amazing Animal collectible card! Go on an adventure with BEAR and discover incredible wildlife that lives on planet Earth!
Discover 60 different Amazing Animals from the animal kingdom. Will you be the first to complete the collection?
Tell me more